have a blonde moment.
Stop by for the only gourmet espressos, lattes, and frappes in Sicamous. Enjoy our hand-made gourmet sandwiches and wraps crafted with locally-sourced Okanagan ingredients.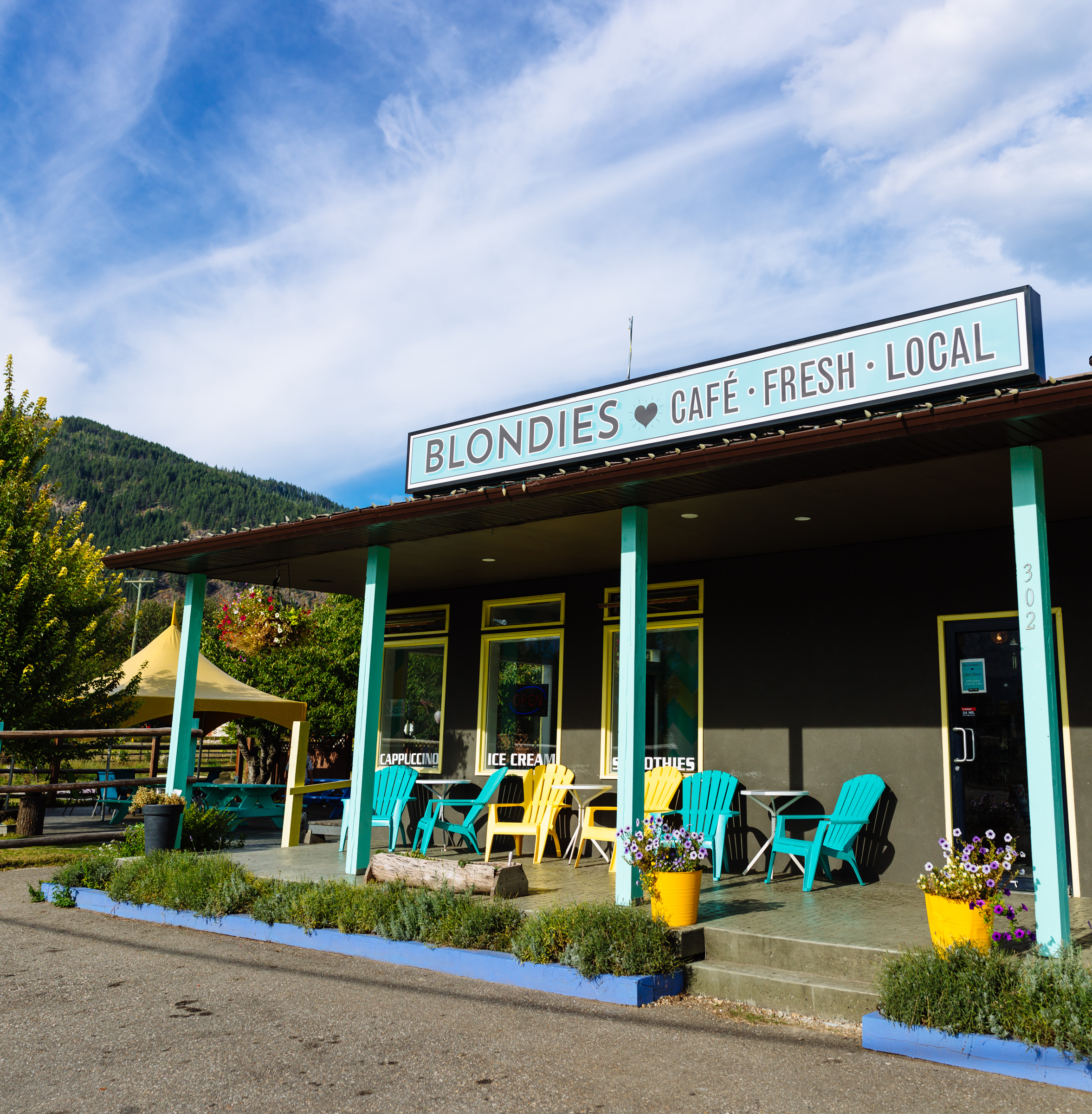 BLONDIES
NOW OPEN !!! Sicamous and Canmore
701 Bow Valley Trail
Canmore, A.B.
302 FINLAYSON ST.
SICAMOUS, B.C.
Sicamous Location Open May to October.